CHANGBAO-301 tubing is made from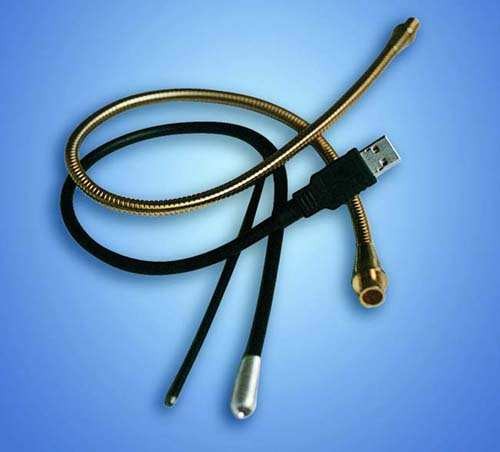 polyethylene which has good resistance to common fluids, solvents, acids, alkalis, oils and provides excellent insulation.
It is commonly used in the electronics, automotive and aerospace industries for things such as automobile oil lines, refrigeration cooling pipes etc.
Technical Data:
Item
Typical Data
Radial Shrinking Ratio
2:1
Shrink Temperature
90℃
Operating Temperature Range
-55~105℃
Longitudinal Change
≤±5%
Tensile Strength
≥10. 4 MPa
Elongation at break
≥200%
Aging in Circulating-air Oven
136.0±1.0℃, 168hrs
After Aging
Tensile Strength
≥7.28 Mpa
Elongation at break
≥100%
Volume Resistance
10

15

Ω cm
Dielectric Strength
≥25kV/mm
Concentricity
≥70%
Size is same as CB-HFT(2X) type.